Friends of dHb

Craig Knudsen is now handling all bookings for dHb in the USA. Craig is Owner/CEO of Knudsen Productions, LLC - an agency with a focus on exceptional vocal talent. Founded in 1999, Craig quickly established Knudsen Productions as one of the most highly regarded US agencies representing vocal ensembles (both national and international).
Porch Swing Entertainment is an artist management and consulting company offering musicians of all genres, at all levels of development, guidance and assistance with artist driven projects, grant writing, and career development.

FACTOR is a private non-profit organization dedicated to providing assistance toward the growth and development of the Canadian music industry. We are fortunate to be funded by FACTOR for several showcase travel engagements and the through the Artist Development program.

As the primary arts resource and grant funding body in Alberta, the Alberta Foundation for the Arts helps to unleash the potential of every artist through funding, arts promotion, and capacity-building services. We provide behind-the-scenes support to artists and arts organizations, giving them the power to inspire minds, encourage expression, foster creativity, and contribute to Alberta's economy. We are fortunate to be supported by the AFA.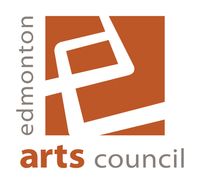 The Edmonton Arts Council is a not-for-profit organization that supports and promotes the arts community in Edmonton. The EAC works to increase the profile and involvement of arts and culture in all aspects of our community life. We are fortunate to be supported by the EAC.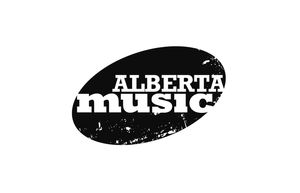 The Alberta Music Industry Association is a non-profit, service-based association dedicated to helping professionals in the music industry to succeed in their careers. Their mission is to build, connect, and inspire a dynamic Alberta music industry.